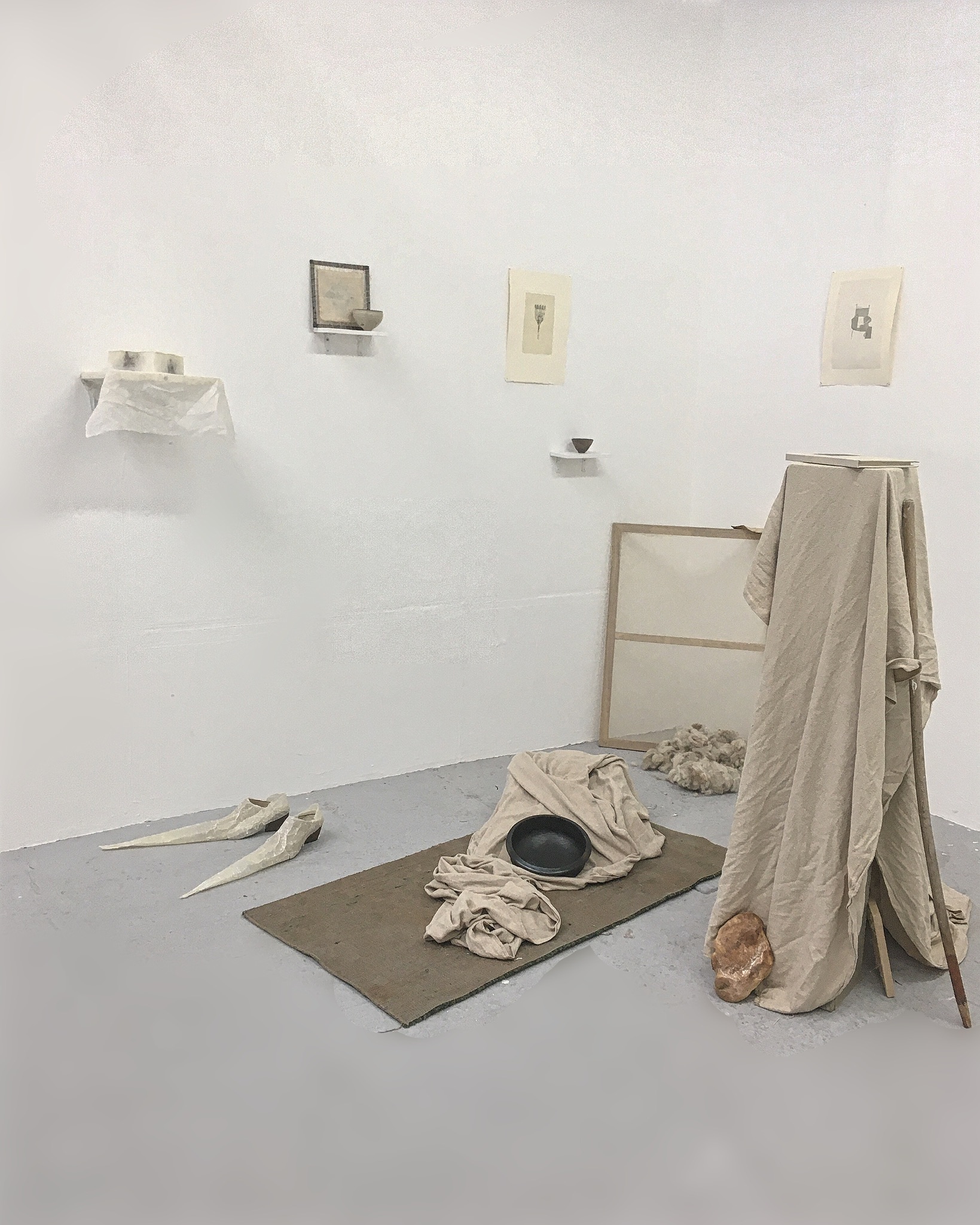 My current practice resides in the study of semiotics and relies prominently on the act of curation. Focusing on epistemology, the work aims to trace both linear and non-linear narratives resulting in an archive of visual 'prose'. The work consists of installation, drawing, curation, sculpture and other cross-disciplinary practices; gathering, writing, sound / recordings etc. 
Described as having been excavated, the works often appear emergent rather than resultant of the hand. I aim to approach the work as if I have found it, dug it up, perhaps I was the one who buried it many years ago also. 
             // perhaps not.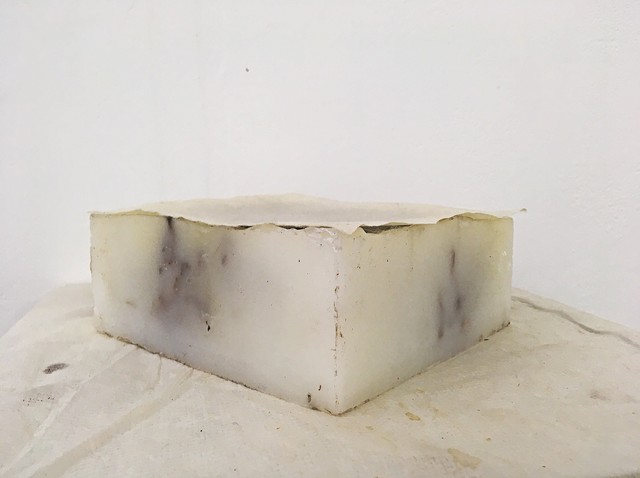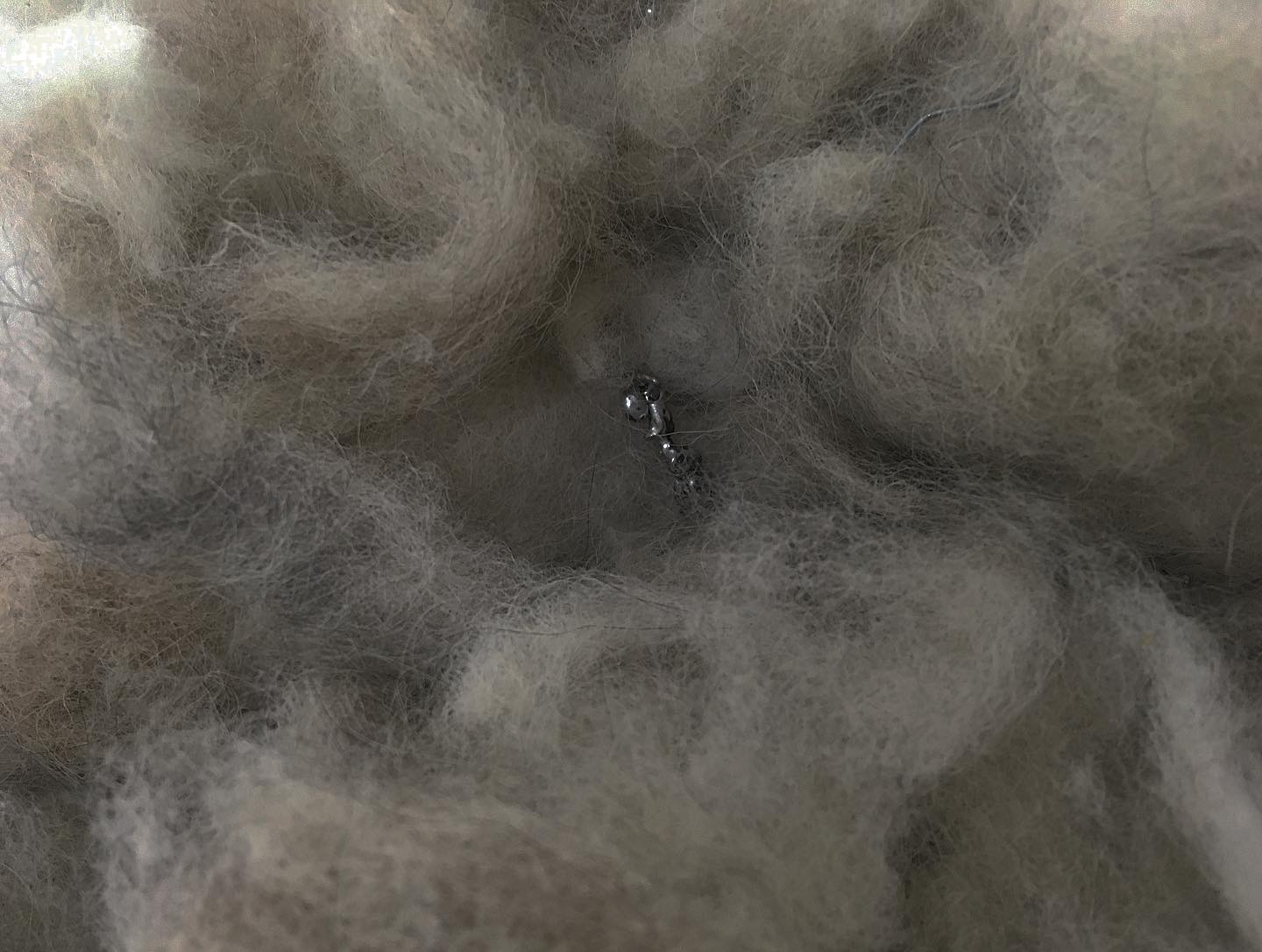 I am interested in the translation of sacred to profane and, conversely, the imbibement of temporal, earthly objects with sanctity. Relics are, therefore, a key motif returning throughout my work. 
To make holy //      - 
           To dance with small feet, 
We are dough held in the hands  
//not yet risen,