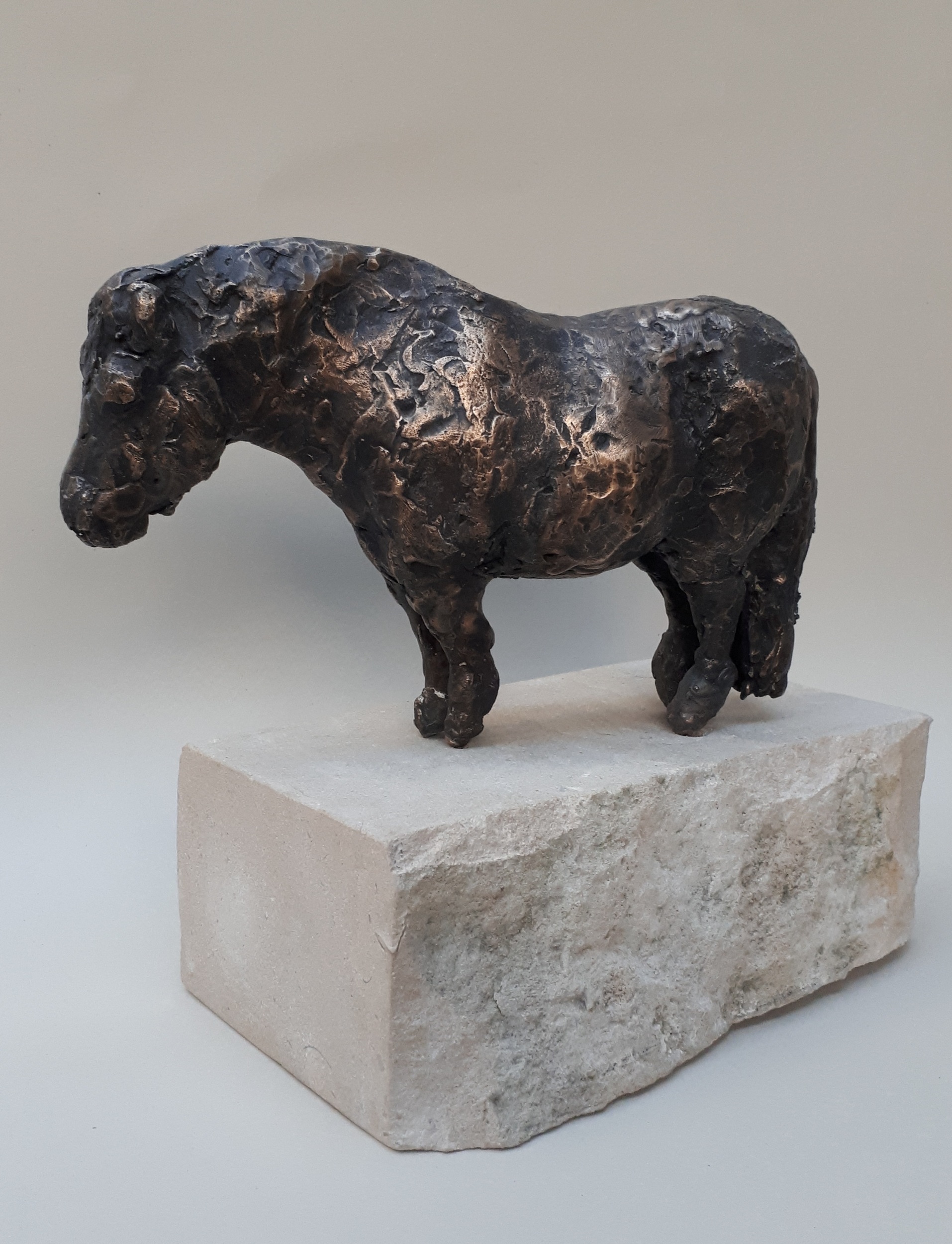 Modelled in wax and then cast in bronze using the lost wax method
Edition 1 of 4 plus artist proof
This was a special project, where I modelled a Shetland pony from life over a 4 hour period. Working in this way was very rewarding.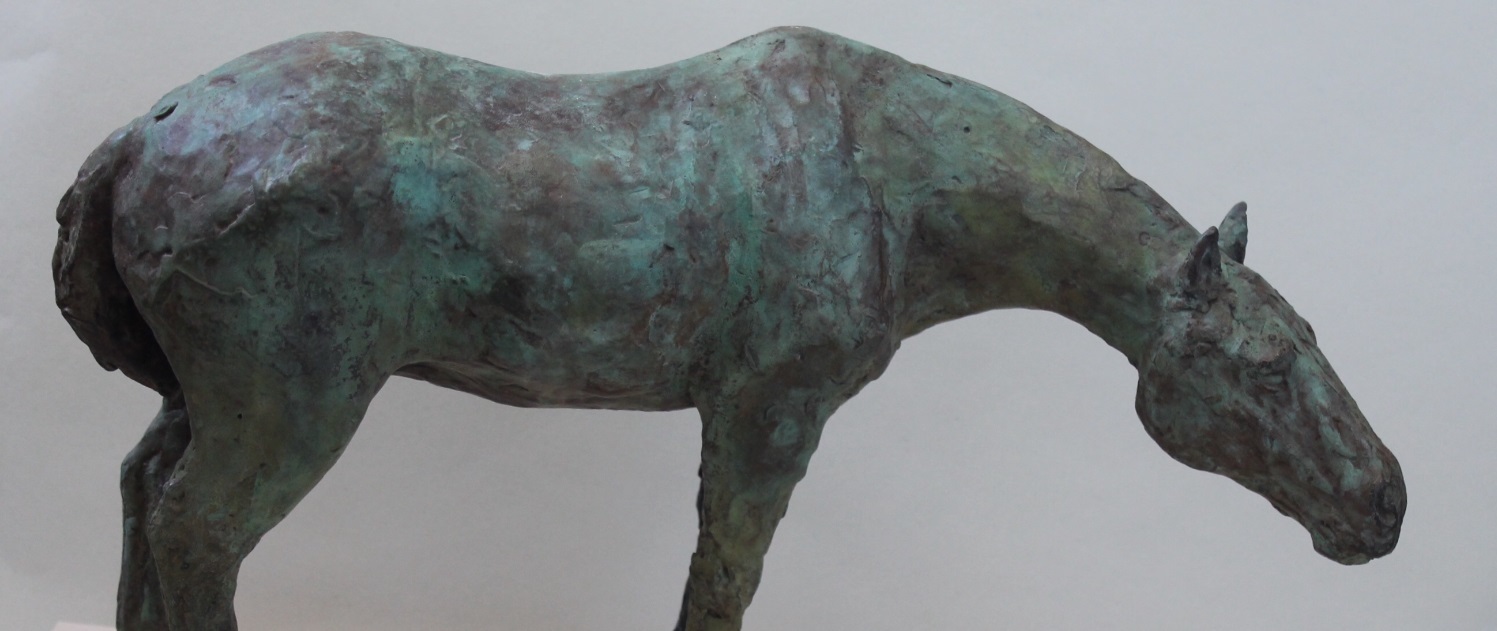 Modelled in wax and then cast in bronze using the lost wax method 
Edition 1 of 4 plus artist proof.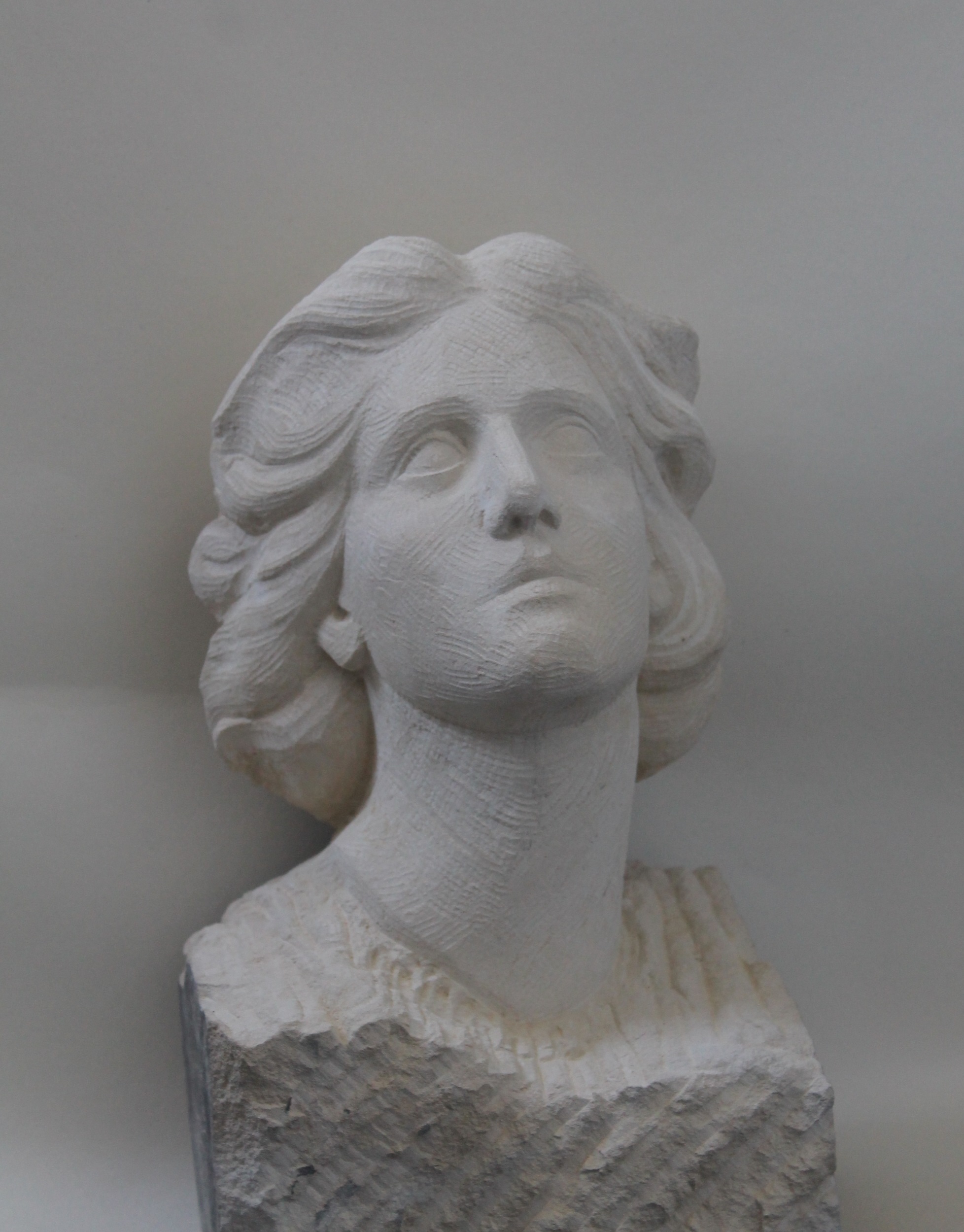 A head portrait carved direct from a drawing made during the Brinsley Ford Travel Prize trip to Rome in 2019.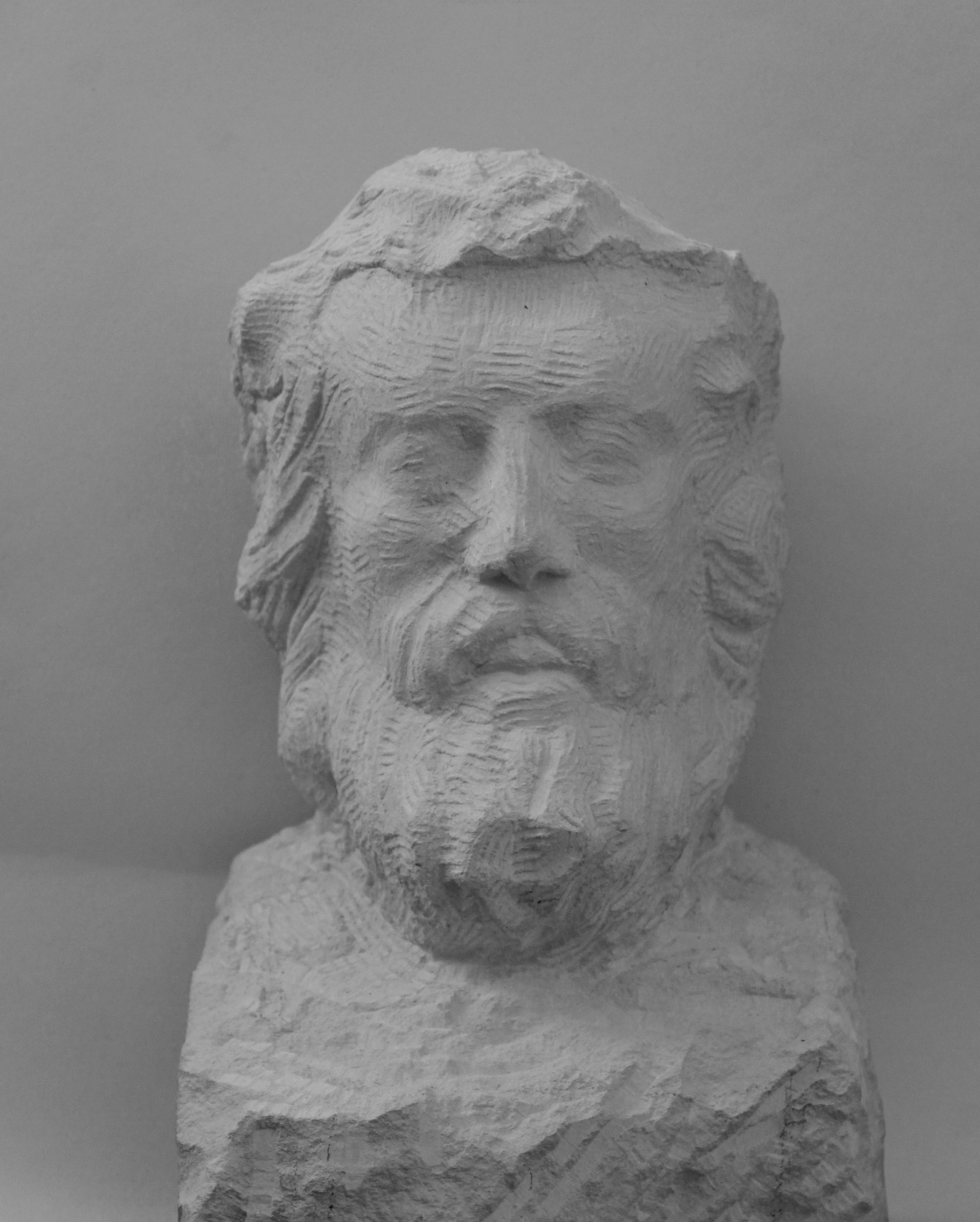 A head portrait based on a medieval cast of a saint or prophet.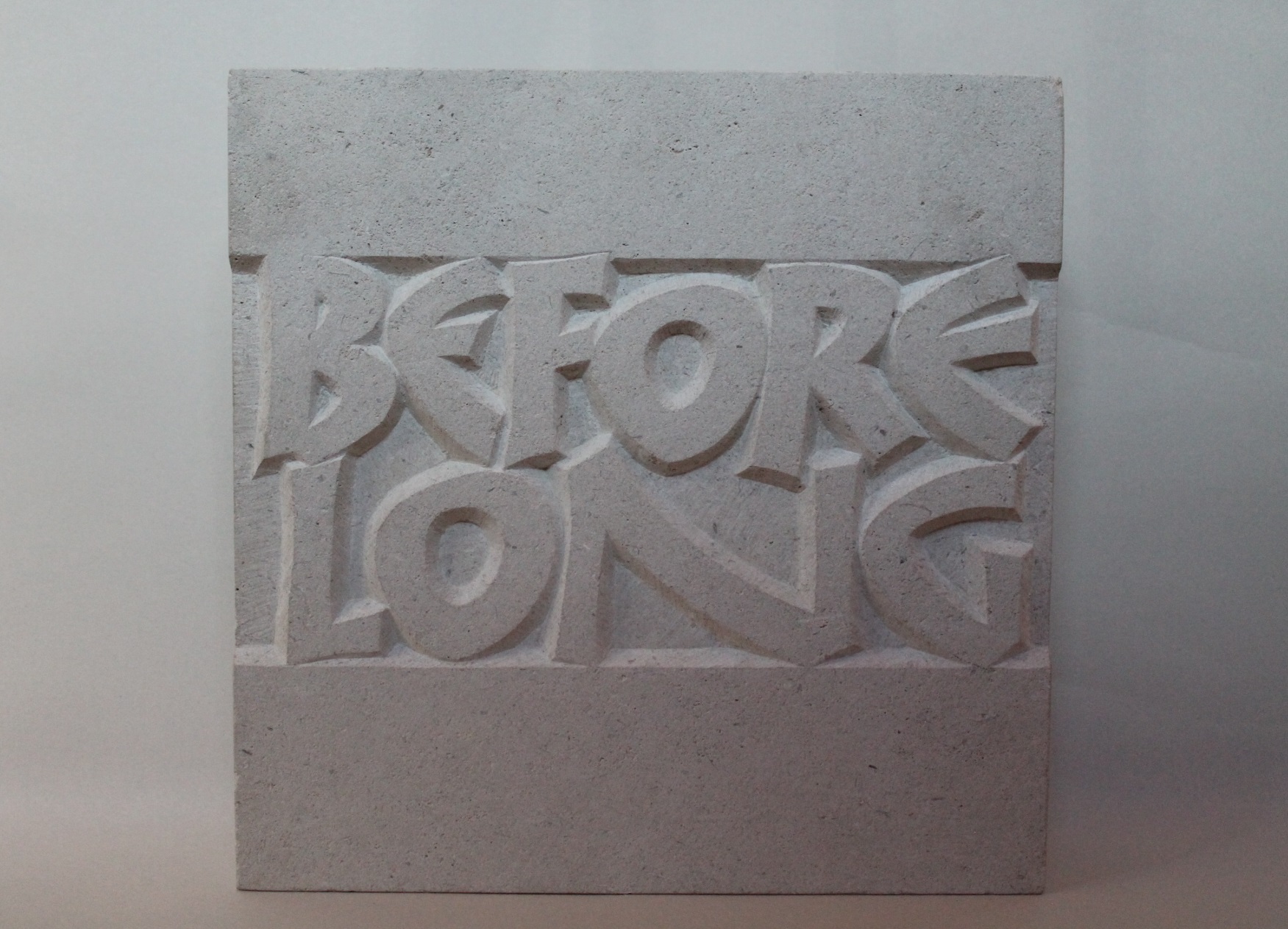 A raised lettering piece completed in a workshop with lettering artist John Neilson.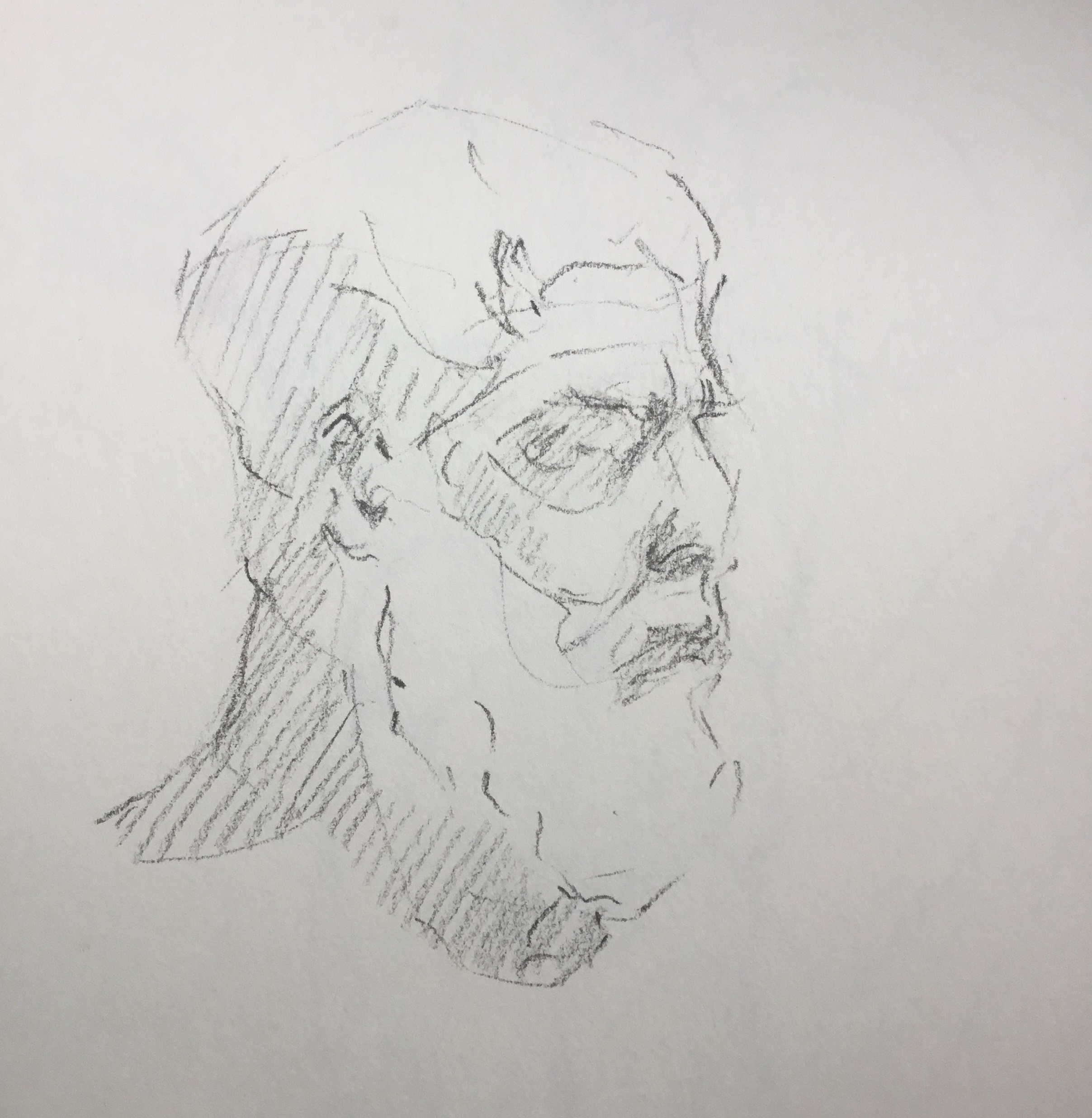 A Roman Portrait Head
2019
Charcoal
A drawing made whilst visiting Rome on the Brinsley Ford Travel Prize trip.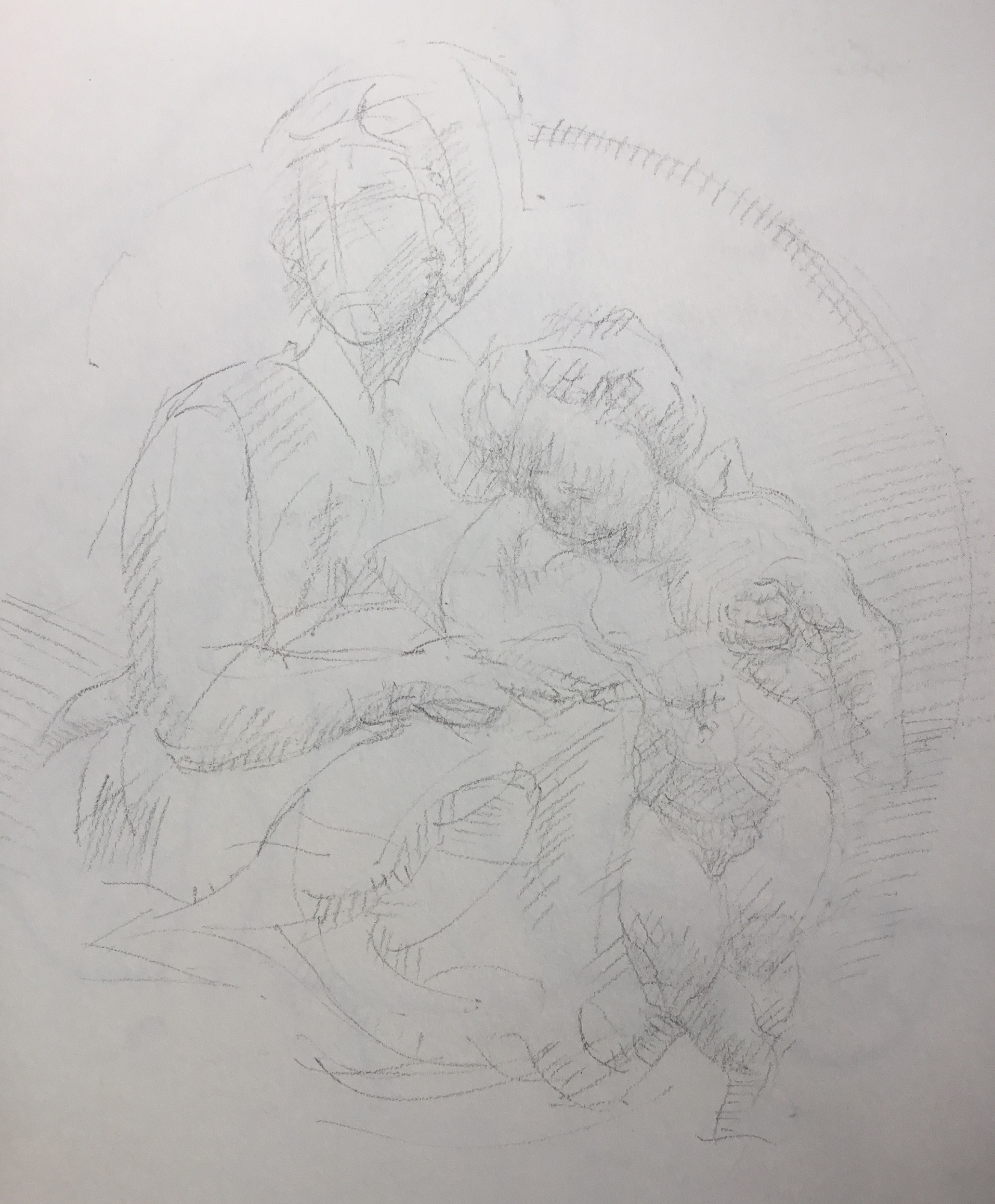 Michelangelo's Tondo Pitti
2019
Pencil
A drawing made of Michelangelo's Pitti Tondo, whilst visiting the National Museum of the Bargello in Florence.